After lunch we headed to a winery. Just as we were pulling into the winery Chris asked where the camera was. He left it in a restaurant for a second time. The first was the second day in Cortona and he realized moments after we left. We had been gone about 2 hours. We called and tried to use the Rick "James" phrase book or Bible as we call it, but we were having difficulty. They said they did not have it. After we arrived at the winery Uncle Bob called and they had it. A group sitting at the table after us took it thinking it was theirs. When they realized they had it they returned it. Relief. After we got the camera back I loaded their pictures onto the iPad for backup. Andrea took most of the group photos. I started another blog post with just group shots.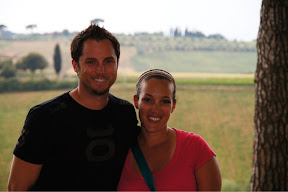 My dad got locked in a bathroom at the winery but someone was around to let him out.
It started to rain as we left. Lightening too.
For dinner we drove to a town, Portaramana, that we passed on the way to Arezzo the night before.
It was a pleasant surprise because we stumbled upon a Medieval Festival.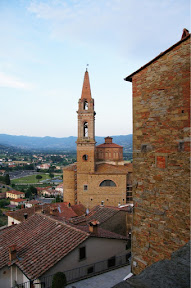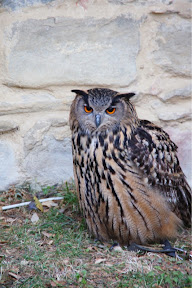 And when we returned to Cortona I went to my room to put the camera away and get the iPad to blog and found this on the wall right next to my bed near my pillow.
After taking a picture of it. I killed it and hoped he had to friends.
Shoe print and blood.
Later that night I took the tripod out to try and capture the night sky and the fireflys.