Got up early to go to
Sears Fine Food
.
I had the World Famous 18 Swedish Pancakes with bacon. They were DELICIOUS!!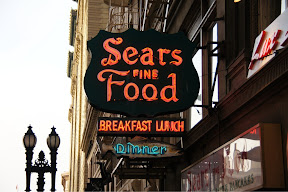 An already great conference ended with tables full of beer being wheeled into the room after the last session. Thanks III!!!!
Jen and Jake picked me up and we headed to the Marina District and the Izzy's Steaks and Chops for dinner.
Cupcakes for desert!
The
Hotel Serrano
was very nice. It is in an Historic Building that they are refurbishing. Here are some pictures inside the lobby and of interesting items in the minibar.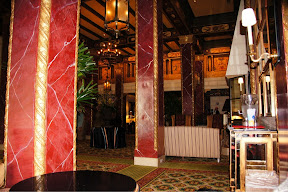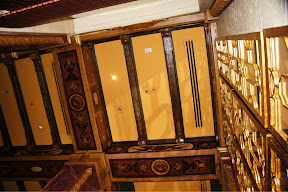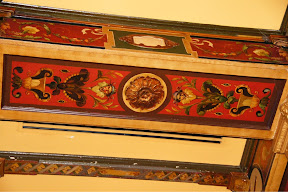 - Posted using BlogPress from my iPad
Location:Airport Dr,Oakland,United States